Cyber Security Services...
Make superior cyber security decisions to improve your organization's security posture
Full Suite of Cyber Security Services
CyberAccord provides Cyber Security Advisory Services as well as a full suite of Services to assess and improve an Organization's security posture.
Improve the security posture of your organization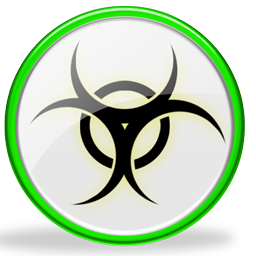 Vulnerability Management and Penetration Testing
Cyber threats are increasingly becoming more sophisticated and malicious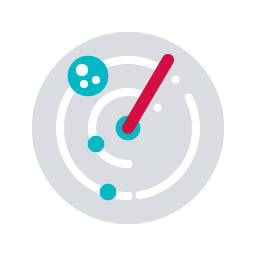 Cyber Security Advisory
Make risk based decisions that will improve your organization's security posture

Cyber Security Development and Maturity
Applying Innovative Strategic Services to Develop and Execute Efficient Security Programs.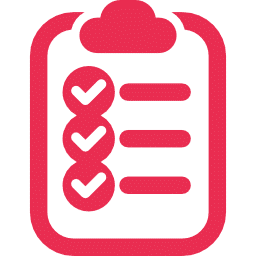 Security Architecture
Constantly varying technologies and developing compliance requirements can make it hard for your organization to enhance communications and safeguard the safety of your network infrastructure.

Security Gap Assessments against Industry Standards (NIST, ISO and more.)
Support your organization with industry-recognized security standards at CyberAccord. 
3139 W. Holcombe Boulevard, Suite 2053 Houston TX 77025, USA.