Improving your cyberspace with comprehensive managed security consulting services
Make superior cyber security decisions to improve your organization's security posture
Secure your IT infrastructure with CyberAccord's cybersecurity solutions. Our security services are customizable to meet your business demands. We provide a proactive, holistic approach to improve your security posture by ensuring proper controls are in place to protect your business assets from attacks, minimize damages, and ensure faster recovery in the event of an attack.
We provide a wide range of security tests including penetration testing, vulnerability assessment, social engineering testing, and source code analysis. Each testing procedure is optimized to deliver real business value and improve security posture
At CyberAccord, we accelerate your cloud adoption journey with unique assessment approaches. We review your security architecture through targeted assessments by running tests and automated scans on AWS, Azure and GCP environments. After each assessment, we provide comprehensive reports and suggest remediation recommendations.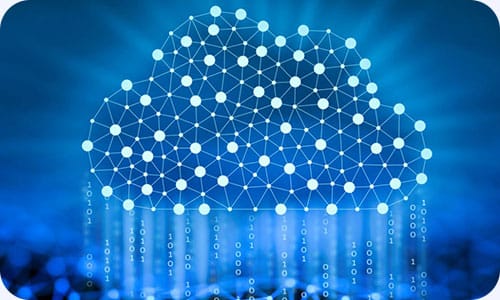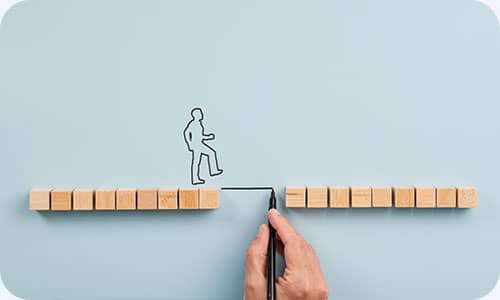 Our cybersecurity assessments help determine your organization's preparedness for security events. We guide you through various security frameworks, including NIST, to improve overall security posture
CyberAccord provides gap analysis targeted at compliance regulations such as PCI-DSS, ISO 27001, GDPR, SOC2, HIPAA etc. We define, manage, and optimize compliance processes to help organizations achieve continuous compliance with a broad array of industry regulations and standards. We help you cut the complexity and cost of meeting compliance regulations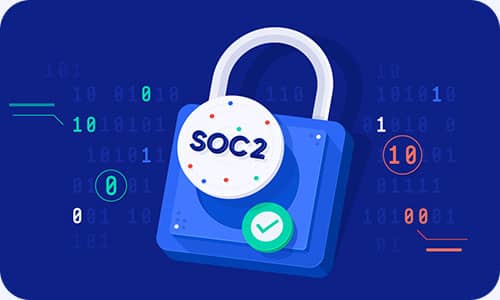 At CyberAccord, we strive for transparency, and our Cybersecurity Advisory addresses the essential elements of cybersecurity, from risk management and governance to strategy implementation. Our advisory is offered by industry experts and is tailored for specific business requirements.
We help complete technical questionnaires in a convincing manner so we can easily get into contract with enterprise clients. . Our security questionnaire offering is backed by numerous years of experience in RFP, RFI and RFQ. We complete security questionnaires such as HECVAT, VSA, CAIQ, SIG, CCPA, GDPR, and much more.
We are a leading cybersecurity managed service provider. Our mission is to offer full-service cybersecurity solutions to enterprises competitively. 
Email us
info@cyberaccord.com