We are a leading cybersecurity managed service provider. Our mission is to offer full-service cybersecurity solutions to enterprises competitively. We are a team of dedicated and experienced IT professionals looking forward to improving your security posture.
Our team is made up of dedicated and experienced security professionals who are focused on reducing cybersecurity risks and improving your organization's security posture.
CyberAccord also delivers these  services at a fraction of the cost. We can improve your existing security program and reduce cyber risks with fewer costs and extra flexibility.
CyberAccord is a global service provider delivering a wide range of managed security solutions designed to help businesses meet their compliance and information security objectives. Using next-generation cybersecurity and IT tools and solutions, we help companies improve their overall security posture
Our experts possess the following industry certifications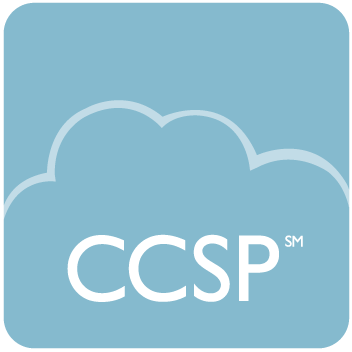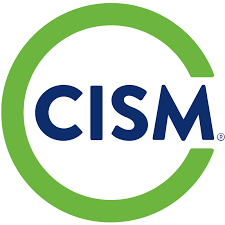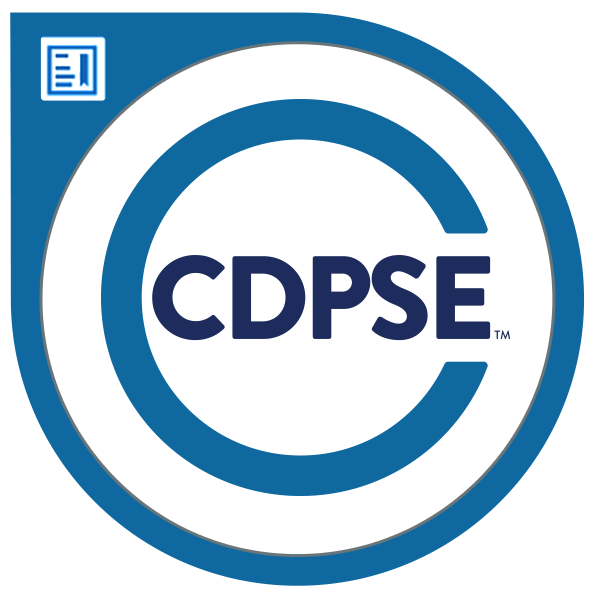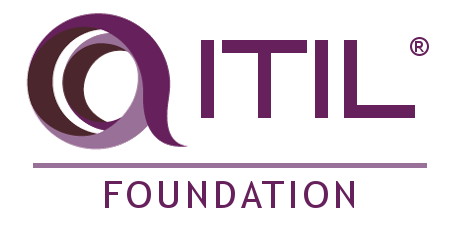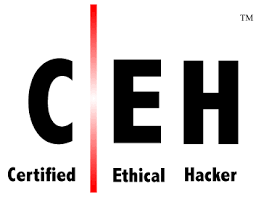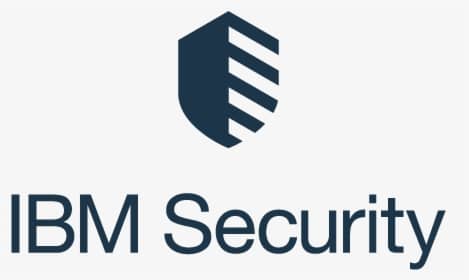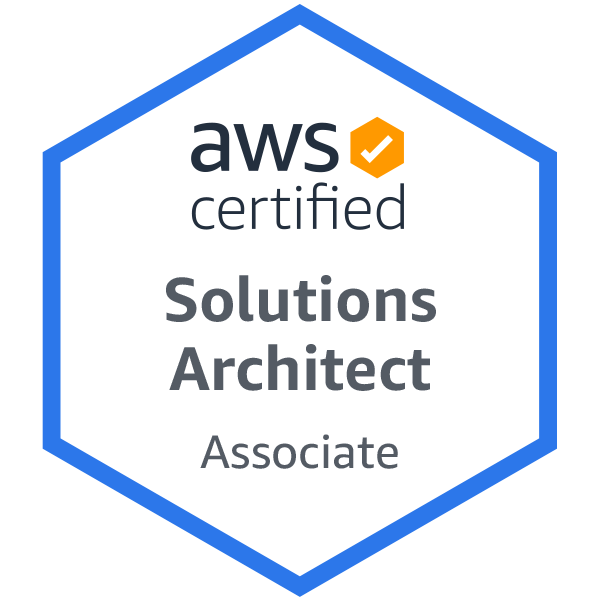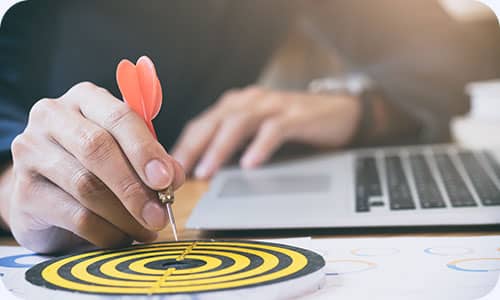 Our commitment to improving your security posture is backed by aligning with best practices and industry standards in Cybersecurity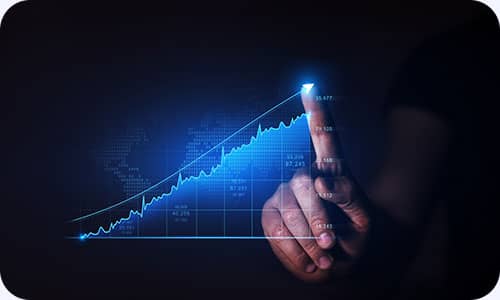 Each industry has specific needs and requirements to manage risk, and achieve security and compliance objectives. CyberAccord understands these requirements and business needs across each vertical.
Interested in our services?
Feel free to contact us today.