Cyber risks have become an enormous business liability and can cost your organization millions. That's why CyberAccord's advisory and security consulting have taken a considerable leap to address the essential elements of cybersecurity, including risk management, governance, and security policy implementation. Our advisory spans the entire security cycle to identify gaps in your IT environment and provide recommendations and an improvement roadmap.
Learn how CyberAccord's tailored advisory services and security expertise, together with actionable insights, can enhance resilience in the face of sophisticated cyber threats!
Ready to understand what's happening on your web, systems and applications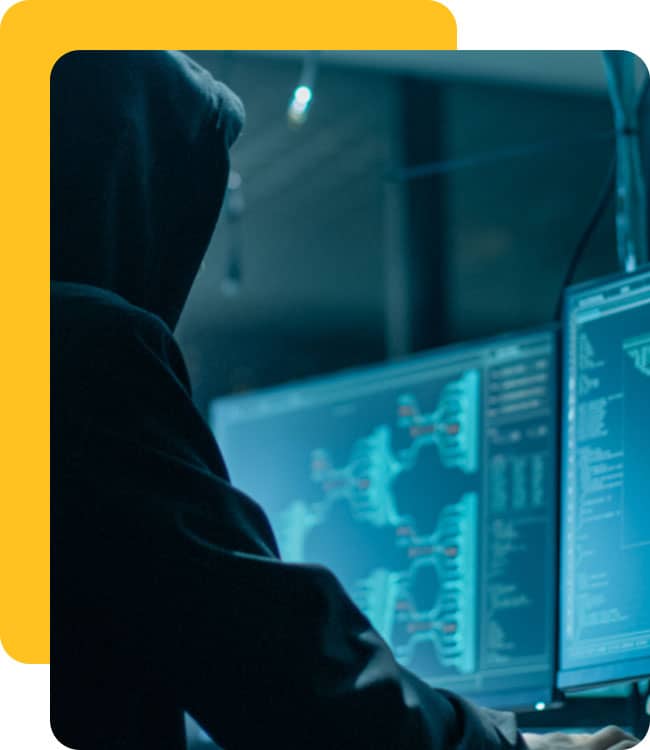 vCISO – US Based CISO Services
Having high-level security and resilience requires constant attention, and that's why CyberAccord steps in to provide top-notch CISO services to protect your organization. We help organizations develop and implement security programs to protect data and information and strengthen their reputation.
Security Policies and Documentation
Security policies are the foundation of an organization's security. To have a robust IT environment, each organization requires proper policy-making and documentation. CyberAccord helps create the ultimate policies that guide your organization's security. Our policy and documentation approaches are designed to accelerate compliance.
Security controls play a crucial role in protecting your organization. They shape the roles of cybersecurity professionals to mitigate risks. At CyberAccord, we aim to implement security controls that detect, prevent, and correct actions of your top professionals to achieve integrity, availability, and confidentiality of information.
Security Awareness Training
Employees play key roles in organizations, and training them to have the know-how to defend the organization is a healthy security approach. At CyberAccord, we reveal your employees'' weaknesses and strengths and empower them against cybercriminals. Our security training awareness includes educating employees on cyber threats and the best security methods that improve your organization's security.
Interested in our security advisory services ?