Conducting compliance gap assessments is crucial to understanding whether an organization conforms to all set regulatory standards.
An assessment which measures an organization's existing policies and procedures against federal, state, and local regulations to identify gaps that may lead to potential regulatory violations.
Every organization needs a comprehensive check of its security gaps. At CyberAccord, we provide broad assessments to detect any compliance shortcomings. By identifying assessment gaps, your company can implement corrective actions to mitigate any non-compliance risks.
CyberAccord provides the following gap assessment services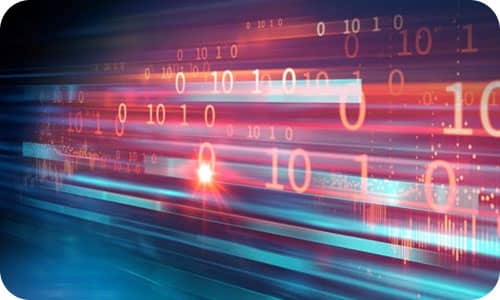 NIST Gap Assessment
All organizations doing business with the federal government must be NIST compliant. At CyberAccord, we assess your organization's policies and procedures to detect any gaps for NIST 800-171, NIST SP 800-53, and NIST CSF compliance.
Data Protection Impact Assessment
The General Data Protection Regulations (GDPR) requires organizations to conduct an impact assessment and document it before data processing following a change in policies, procedures, or protocols in an organization. After every operation or policy change, CyberAccord provides an assessment check to identify any impacts on your data privacy.
At CyberAccord, we conduct a robust gap assessment which highlights areas that need improvements, as well as provide actionable recommendations on how to conform to the applicable regulatory standard/control.