Many security breaches are a result of human error. Some employees' practices could easily lead to detrimental cyber attacks, leading to loss of data and a damaged brand reputation.
Without proper awareness, employees could unknowingly be the weakest links to your IT environment. Security awareness helps equip employees with the knowledge that your organization is at risk of cyber attacks and how to prevent these attacks.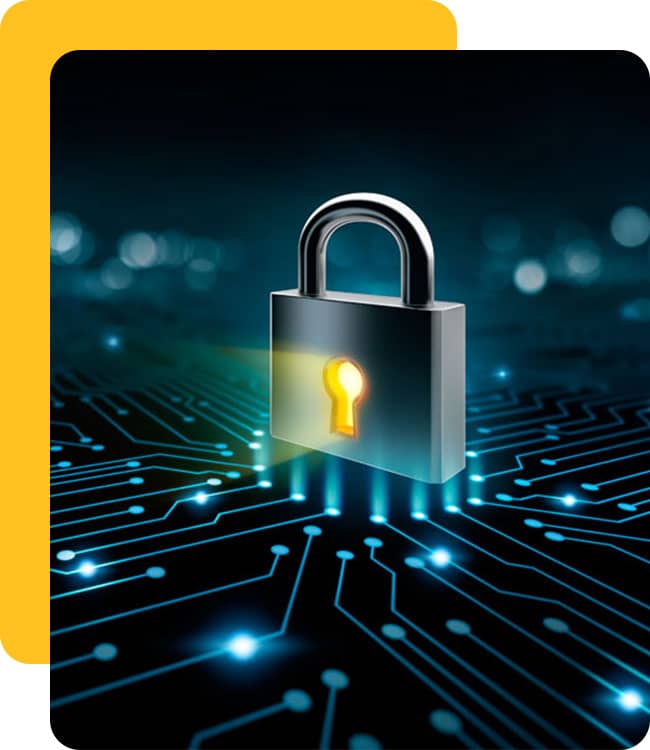 How We Perform Security Awareness Training
Our security awareness training ensures employees and users are trained on how to stay vigilant against ransomware, phishing, malware, and Trojans. We perform phishing simulations alongside other practical approaches to detect each employee's strengths and weaknesses. Based on this, employees are automatically enrolled into our security awareness training program which consists of courses delivered through interactive sessions, videos, and quizzes.
In addition to this, we perform regular phishing simulations to test the effectiveness of the security awareness training.
Benefits of Security Awareness Training
While technology is crucial in protecting your organization, it isn't sufficient. Cybersecurity awareness training turns employees into cyber experts who can spot security threats and avoid them. Besides, it helps cultivate a security culture and mindset that emphasizes protection. Some of the benefits of security awareness training include:
Makes IT defenses more robust
Effective against Business email compromise and phishing attacks
Helps prevent security breaches
Helps accelerate compliance
Helps employees become more responsible
Cultivates the right culture
Why CyberAccord's Security Training
At CyberAccord, we ensure employees have a fundamental understanding of cyber attacks. We also equip them with the knowledge they need to protect your organization's assets from attacks. Our training program provides actionable risk reduction mechanisms.
CyberAccord's security training is suitable for your entire organization. We have a custom approach for everyone. We have offerings for top technical administrators, software developers as well as basic training for non-technical personnel.
Interested in CyberAccord's security awareness training ?