Azure-based organizations derive numerous benefits, including agility, seamless user access, and much more. CyberAccord provides regular assessments for your Azure cloud environment to ensure all applications and systems are secure from the various cloud threats.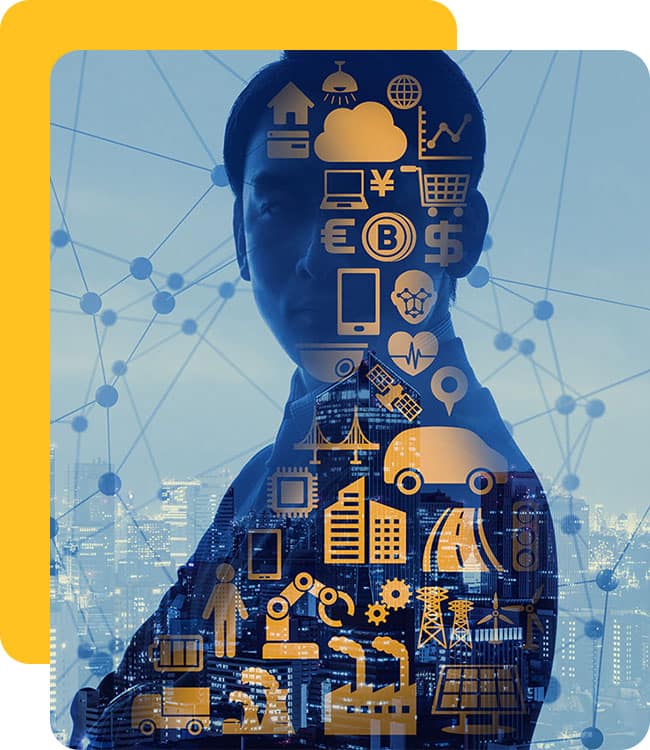 What is Microsoft Azure Security Assessment?
Microsoft Azure security assessment gives your organization visibility into its entire cloud infrastructure. It involves analyzing the Azure infrastructure to detect any underlying risks and threats. Experienced security engineers use advanced server knowledge and Microsoft threat intelligence to analyze all applications, APIs, and configurations for deeply embedded flaws.
Why is Microsoft Azure Assessment essential?
Organizations need to strengthen their data center's security posture and protect hybrid workloads in the cloud. Azure cloud assessment is essential for the following reasons;
Compliance with industry standards such as PCI DSS, ISO 27001, GDPR, NIST, and more
Identification of daily weaknesses in real-time
Continuous monitoring helps detect exploitable misconfigurations
Proper assessment helps you identify and mitigate cloud security threats and flaws in real-time.
Choosing Cyber Accord's Microsoft Azure Security Services
At Cyber Accord, we provide a custom-designed Azure assessment to address all security concerns and help achieve compliance. To secure your organization, we perform the following services;
Detect abnormal behavior in Azure and send alerts in real-time
Monitor and demonstrate that organization's Azure environment is compliant with security regulations
Deliver unified security monitoring to eliminate blindspots and respond to incidents quickly
Investigate all Azure security incidents
Your Azure environment is subject to numerous compliance regulations. Our Microsoft-certified cloud security experts will assess the existing Azure environment and provide recommendations to comply with regulations, mitigate risks, and improve overall cloud security posture