CyberAccord is committed to ensuring your organization meets all requirements as per the California data privacy laws. We evaluate your organization's security procedures, controls, and policies to regulate the processing of user data.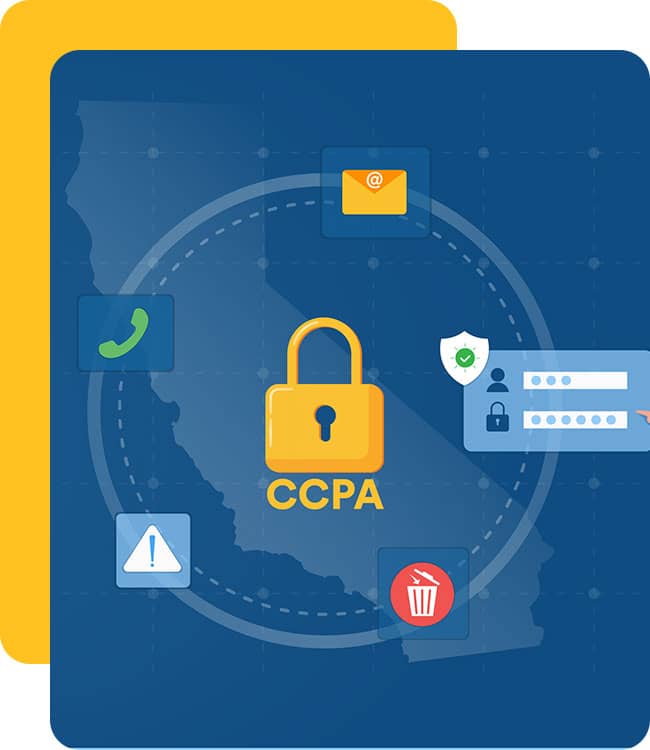 The California Consumer Privacy Act (CCPA) is a data privacy law that applies to profit organizations operating in California. It aims to empower consumers with privacy rights so they can control how their personal information is handled. All companies that collect data from 50,000+ California or make over $25 million in annual revenue must be CCPA compliant.
How Cyber Accord Helps Meet CCPA Compliance Requirements
With CCPA imposing several technical and legal challenges, as your organization has to adopt new customer-centric security practices, third-party agreements, policies, and operational capabilities.
Our approach to CCPA involves phases:
Continued compliance evaluation
Why Choose Cyber Accord for CCPA Compliance?
Our process is iterative, and we help your organization with a strategic CCPA compliance approach to ensure it meets the compliance requirements at all times.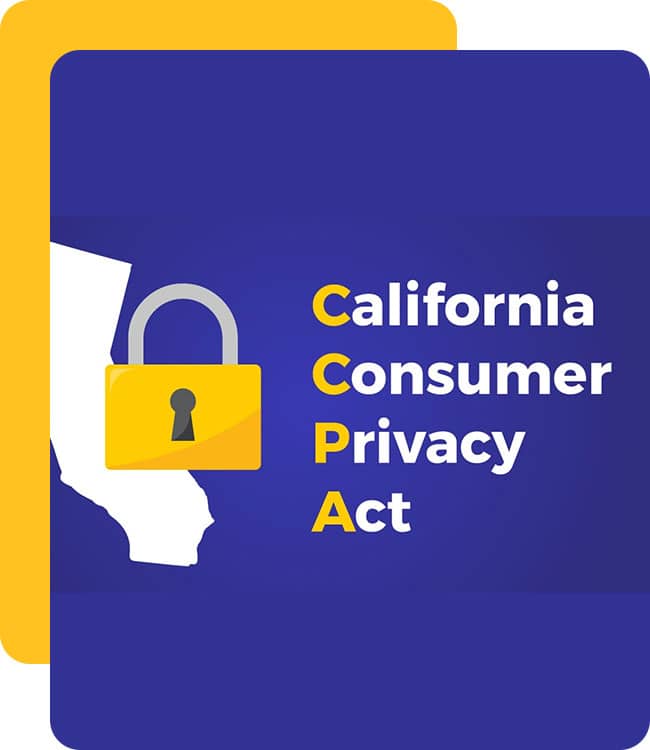 We ensure that your organization attains and maintains CCPA compliance at all times