At CyberAccord, we assist organizations that collect healthcare data with a guided HIPAA compliance procedure. We utilize simple, proven, and easy to implement data security policies and practices to create secure systems for collecting, processing, and securing data.
What is HIPAA Compliance?
The Health Insurance Portability and Accountability Act (HIPAA) is a cybersecurity protocol designed to protect customer's health information (ePHI) by ensuring it's collected, processed, and stored securely. All healthcare organizations must remain HIPAA compliant, given the sensitive nature of the information they handle. HIPAA isn't centered on clinics alone; it extends companies that produce or supply medical equipment.
How CyberAccord Helps With HIPAA Compliance
At CyberAccord, we'll devise an innovation process to achieve HIPAA compliance without interfering with business processes. Our HIPAA compliance offering includes the following:
Security Controls and Security
HIPAA requires organizations to create a security plan and implement various security controls. At CyberAccord, we create comprehensive security plans detailing all security policies and controls needed for compliance.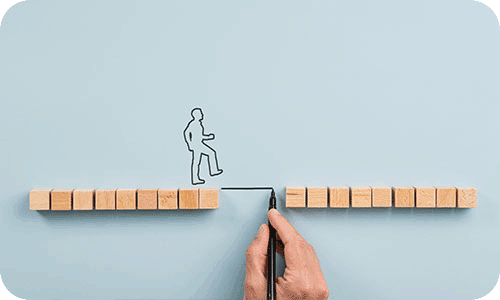 Gap Analysis
At CyberAccord, we test your organization's information environment against the HIPAA rules to detect any gaps that hinder your compliance process.
HIPAA requires healthcare and medical organizations to perform annual risk assessments. At CyberAccord, we leverage a NIST-based HIPAA-centric cybersecurity assessment approach that efficiently identifies all your organizational risks. Following each assessment, we provide a risk remediation plan that includes the processes the organization should take to deal with those risks.
Interested in our HIPAA compliance readiness offering?