If your organization processes customer data, the SOC 2 framework ensures it is compliant with the set industry standards, giving your partners and clients confidence that your organization is in line with security and data protection practices
SOC 2 compliance is a designation offered to a service organization after passing the SOC 2 audit. SOC provides the criteria needed to maintain robust security, allowing organizations to adapt to the processes and practices that are relevant to their operations and objectives. SOC 2 applies to all SaaS service providers who process customer data
SOC 2  – Trust Service Principles
The SOC 2 certification defines the criteria for customer data management based on 5 trust principles
The difference between SOC 2 Type 1 and SOC 2 Type 2
SOC 2 compliance requirements are unique for every organization. Depending on the specific business setup, each organization chooses the trust principles to comply with.
SOC 2 Type 1
SOC 2 Type 1 describes the vendor systems and controls that an organization has to implement to achieve compliance. Auditors check whether your organization has implemented these controls and systems according to the relevant trust principles.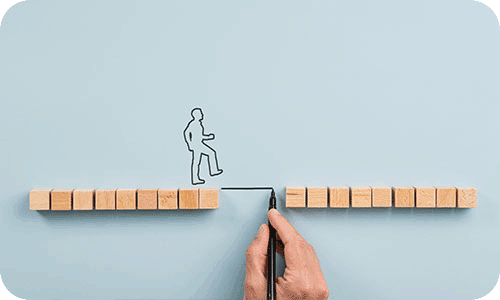 SOC 2 Type 2
SOC 2 Type 2 assesses the effectiveness of your processes, control, and systems in providing the desired levels of management and data security over a period of time
Why Choose CyberAccord for SOC 2 Compliance?
 At CyberAccord, we can help your organization with implementing policies, procedures and controls for attaining the SOC 2 Certification. We will also liaise with your auditor to ensure your organization is SOC 2 certified.
Interested in being SOC 2 compliant?