The federal government demands all its contractors to comply with the NIST cybersecurity framework. In case an audit determines the organization's failure to meet NIST compliance, severe measures may be taken, including contract penalties or legal procedures.
NIST compliance is the adoption and implementation of all the framework's requirements. For an organization to be NIST compliant, it has to fully implement all NIST cybersecurity framework requirements. When giving out contracts, federal agencies check your organization's IT position against the NIST 800-171 compliance requirements.
The main compliance frameworks are the NIST 800-53 and the NIST 800-171. The NIST 800-53 applies to all organizations that design information systems for the federal government. On the other hand, the NIST 800-171 applies to all federal contractors and subcontractors.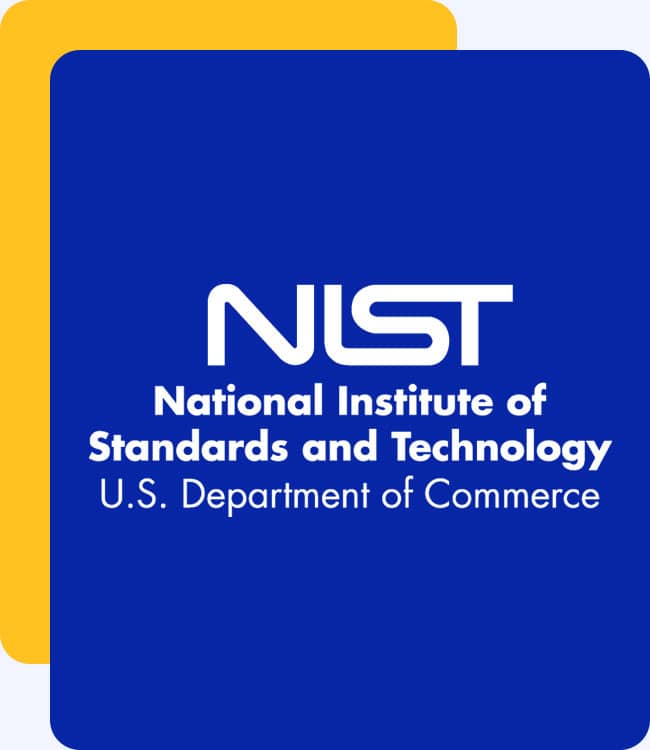 Why CyberAccord's NIST Gap Assessment?
Our compliance experts perform targeted assessments to detect any discrepancies in NIST compliance. After the full assessments, we give a comprehensive report detailing all findings. Also, we offer remediation to ensure your organization remains NIST compliant and capable of being contracted by the federal government.
Our NIST assessment include the following;
Gap analysis process designed to discover any policy or process inadequacy and provide easier remediation
System security plan that defines the security measures needed to limit unauthorized user access
A plan of action (POA) that defines the actions needed to achieve compliance and the amount it should take
Our all-inclusive compliance solution is what you need to stay ahead with NIST 800-53 and NIST 800-171 compliance. We've streamlined the entire process, reducing costs and shortcomings to achieve and maintain compliance.
Interested in a NIST Gap assessment or completing the NIST self assessment ?