Cloud security is an area of significant concern, and organizations want to ensure their cloud providers have the ultimate security in place.
If you are a cloud vendor, you will highly likely have to fill the CAIQ questionnaire often. Since clients want assurance that their cloud platform is secure, it's best to apply professional know-how in this questionnaire.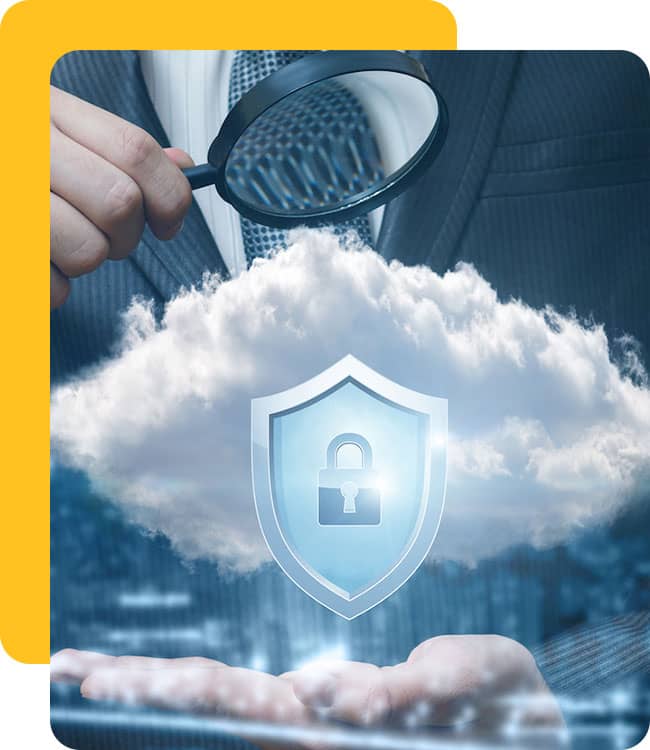 What is the CAIQ/CCM Assessment?
The CAIQ (Consensus Assessments Initiative Questionnaire) is an assessment for vendors that assesses the security capabilities of a cloud security provider. Ideally, it assesses the security standards for platform-as-a-service (PaaS), software-as-a-service (SaaS), and Infrastructure-as-a-service (IaaS) platforms. Offered by the Cloud Security Alliance (CSA), this assessment is intended for organizations that provide the above-aforementioned cloud services.
The CSA CAIQ provides a set of questions to determine if your organization is compliant with the Cloud Controls Matrix (CCM). The CCM comprises 133 control objectives that spread across 16 domains, covering crucial aspects of cloud security. It is a de-facto standard for compliance and cloud security assurance.
Here are the CCM's 16 Domains:
Governance and Risk Management
Audit Assurance and Compliance
Interoperability and Portability
Infrastructure and Virtualization Security
Application and Interface Security
Data Security and Information Lifecycle
Threat and Vulnerability Management
Change Control & Configuration
Incident Management, E-Discovery, and Cloud Forensics
Encryption and Key Management
Identity and Access Management
Complete the CAIQ/CCM Questionnaire with CyberAccord
While filing the CAIQ questionnaire takes a few hours, it's best to perform an intensive review. The questions are designed to deliver first-level screening, and it's best to fill the questionnaire with the proper know-how.
Our security expert assesses various aspects of an organization's cloud security before completing the questionnaire.
Are you a cloud service provider required to complete the CAIQ questionnaire?