While assessing your organization, some companies prefer to use-custom made questionnaires.
The problem with custom questionnaires is that they may not follow the standard protocols. Besides, some organizations want to test various aspects of your organization according to their liking.
Why Organizations Issue Custom Vendor Questionnaires
Companies that want to assess your organization have several goals, including:
No one wants to deal with an organization that puts them at risk. Custom vendor questionnaires aim to provide a clear overview of your organization's risk position.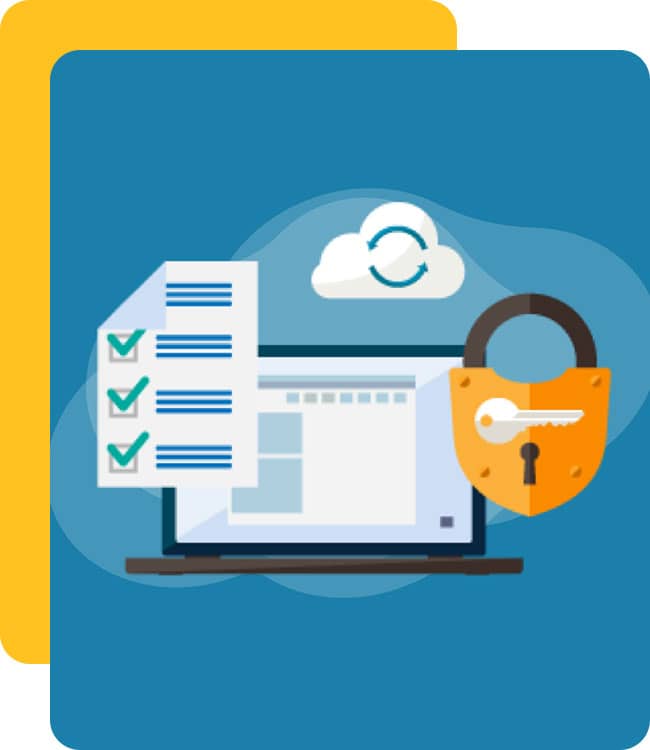 Organizations leverage vendor data to perform oversight whenever they get into a contract.
Companies use custom questionnaires to perform due diligence on their vendors. These questionnaires are designed to provide better insights into your organization.
How Cyber Accord Responds to Custom Vendor Security Questionnaires
Responding to custom questionnaires tends to be time-consuming and exhausting. At Cyber Accord, we have simplified the process, making it more consistent. When responding to questionnaires, we prioritize the questions according to complexity.
We identify aspects of your clients that need more emphasis or look like they matter a lot. This helps provide valuable responses that can guarantee trust from your client.
For controls that are insufficient, we would recommend and implement compensating controls and craft responses along those lines, thereby ensuring there is an accurate and positive response to the questions
At CyberAccord, we'll scrutinize each question and determine what information your partner is looking to acquire from your organization before filing them strategically