If your organization is cloud-hosted, most clients in the education sector demand that you complete the HECVAT questionnaire.
The HECVAT questionnaire assesses critical data sharing engagements. It helps higher education institutions to effectively assess privacy and security needs.
HECVAT is a suite of tools that allow higher education institutions to choose the assessment that suits their needs. This kit includes the following:
This questionnaire is used to evaluate software and on-premise applications
This is a lightweight questionnaire used for less critical processes
This questionnaire initiates security and risk assessments.
Also known as Full, this questionnaire is used for essential data-sharing engagements.
Choosing CyberAccord for completing Your HECVAT Questionnaire
At Cyber Accord, we can help your institution complete each questionnaire in a favorable manner. Our security experts consider all intelligence and security-related factors before making recommendations on how to go about the questionnaires.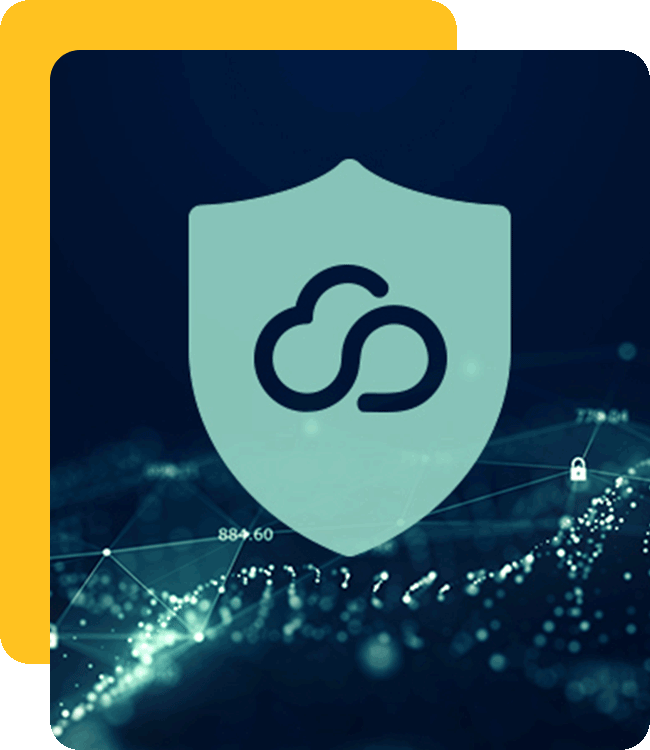 Have you received a request to complete the HECVAT questionnaire?