Vendor Security Alliance
Questionnaires
The VSAQ is an industry-leading security assessment program. VSA- allied businesses use the VSAQ to measure their vendors' security posture and reduce cybersecurity risks.
The VSAQ was developed by a coalition of companies committed to enhancing internet security. This questionnaire allows organizations to discover vendors with weak cybersecurity practices. Companies use it as a starting point for a robust vendor risk management program.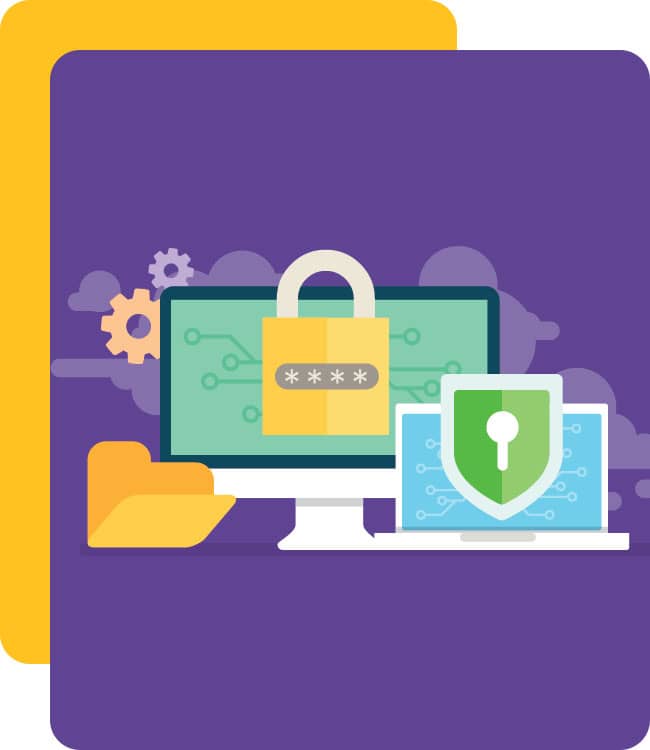 This questionnaire focuses entirely on your organization's cybersecurity. It assesses your organization's cybersecurity standards, policies, access controls, and data protection. It gives a comprehensive assessment of your organization's cybersecurity.
This questionnaire comprises very critical questions regarding your organization's privacy and security. The privacy section covers the GDPR and CCPA requirements. Normally, this questionnaire is used by organizations that want to work with vendors who comply with data privacy regulations.
How CyberAccord Helps Organizations Complete  VSA Questionnaires
Any organization issuing the VSA questionnaire wants to assess whether you have the ultimate security controls. While this questionnaire is easy to complete, it's best to understand your cybersecurity and privacy position to avoid missing out on business deals.
At CyberAccord, we ensure your organization aligns data protection standards before filing the questionnaire. This helps your organization pass the assessment effortlessly.
Have you received a Vendor Security Assessment Questionnaire?