At CyberAccord, we perform top-of-the-range penetration testing (pentesting) to check your organization's resilience to security attacks.
What is Penetration testing?
Penetration testing is a multi-layered security assessment that companies automated checks with manual testers to exploit and identify ant vulnerabilities in your organization's overall IT infrastructure.
Mobile Application Pentesting
CyberAccord performs penetration testing for all android, iOS, and Windows platforms. Our pentesters go beyond the basic web and API vulnerabilities to examine risks on mobile applications. We help discover flaws related to reverse engineering and code tampering.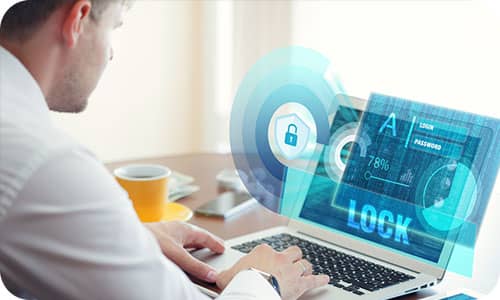 Web Application Pentesting
CyberAccord's comprehensive web application pentesting discovers flaws embedded in web applications. We use business logic to detect exposure of sensitive data, cross-site scripting, and misconfigurations, just but a few types of vulnerabilities we discover on web applications.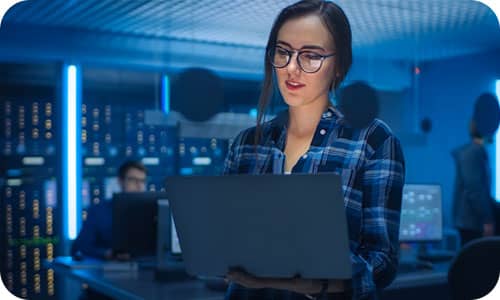 Network Penetration Pentesting
Our pentesters identify weaknesses on your networks, such as missing patches, weak algorithms, outdated software, firewall weaknesses, weak configurations, and much more.
CyberAccord's Approach to Penetration Testing
We apply a systematic, well-coordinated ethical hacking approach to uncover all weak spots and test your system's vulnerability. We combine next-get penetration testing software with the advanced skills of manual testers to provide reliable pentesting.

Manual Pentesting
Our manual pentesters are security engineers with extensive security testing experience. We employ human intelligence to detect business logic threats that even the most advanced automated scanners cannot detect.

Automated Pentesting
Using cutting-edge automated pentesting solutions, we provide continuous security testing to detect security vulnerabilities
CyberAccord's pentesting exploits weaknesses in the organization's IT architecture to determine the degree to which malicious attackers access and compromise your assets.
Schedule an Appointment With Our Penetration Testing Experts